Have you experienced an error when clicking the PayPal payment button that gives the cryptic error message "Things Don't Appear to be Working at the Moment. Please Try Again Later"?

This can be a confusing error because PayPal does not give any information to the user about what is causing it.
Here are some of the things to check to address this error.
Check PayPal Settings
Log into your PayPal account and click "Account Settings" in the profile menu.
Under the "Products and Services" heading in the left menu, click "Website payments".
Under "Website preferences", click "Update".
Scroll down to the section titled "Encrypted Website Payments" and ensure the "Off" option has been checked.
Return "Back to Profile".
Re-attempt to click the payment button on your website to see if this has solved the issue.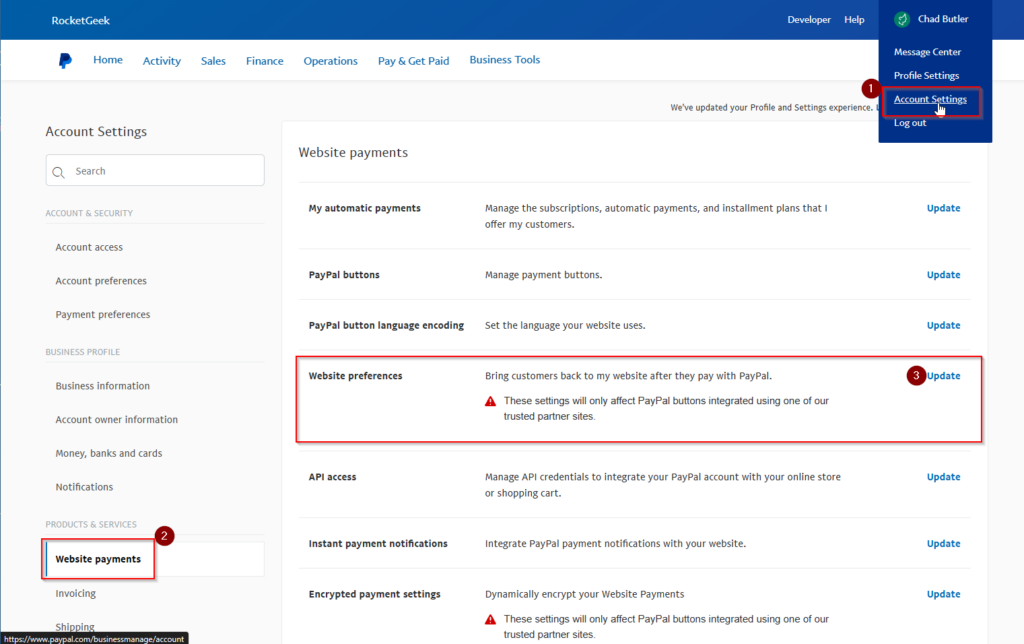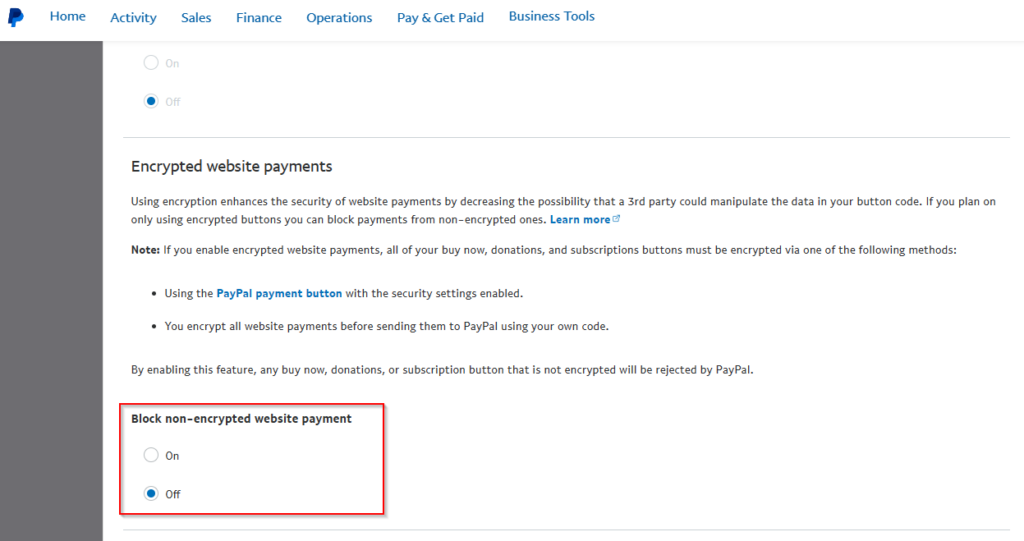 You do not have a PayPal Business Account
If you are using a personal account, you may need to upgrade to a business account.
Your PayPal Account Is Not Verified
If you recently set up a new PayPal account, note that you need to complete PayPal's verification process.